Get the best brokerage support in the business.
MaxWell Realty has the leadership, technology and support you need to succeed in a competitive real estate market.
Contact us now to discuss your business goals. Keep reading to learn more about MaxWell.
Built on a Foundation of Integrity.
A True Canadian Success Story...
MaxWell Realty is a proud Canadian real estate company established in Alberta in 1999 by two bold visionary leaders in the real estate business. MaxWell Realty was founded on the principle of providing leading customer service with honesty and integrity to our clients. 
Since then, MaxWell has grown to support nearly 1000 REALTORS® across western Canada, with dedicated agents in dozens of communities across Alberta and B.C. We are positioned for further expansion across Canada.   
We understand that all real estate is local. Our powerful network in both small and large centers ensures our clients have the professional support they need no matter where they live.
MaxWell has become the preferred choice as a top tier local real estate company. We have earned confidence through our ability to provide exceptional personalized service and deliver the best buying and selling experience possible for our clients, from coast to coast.
Honesty. Transparency. Knowledge. It's not just good business practice- it's good human practice.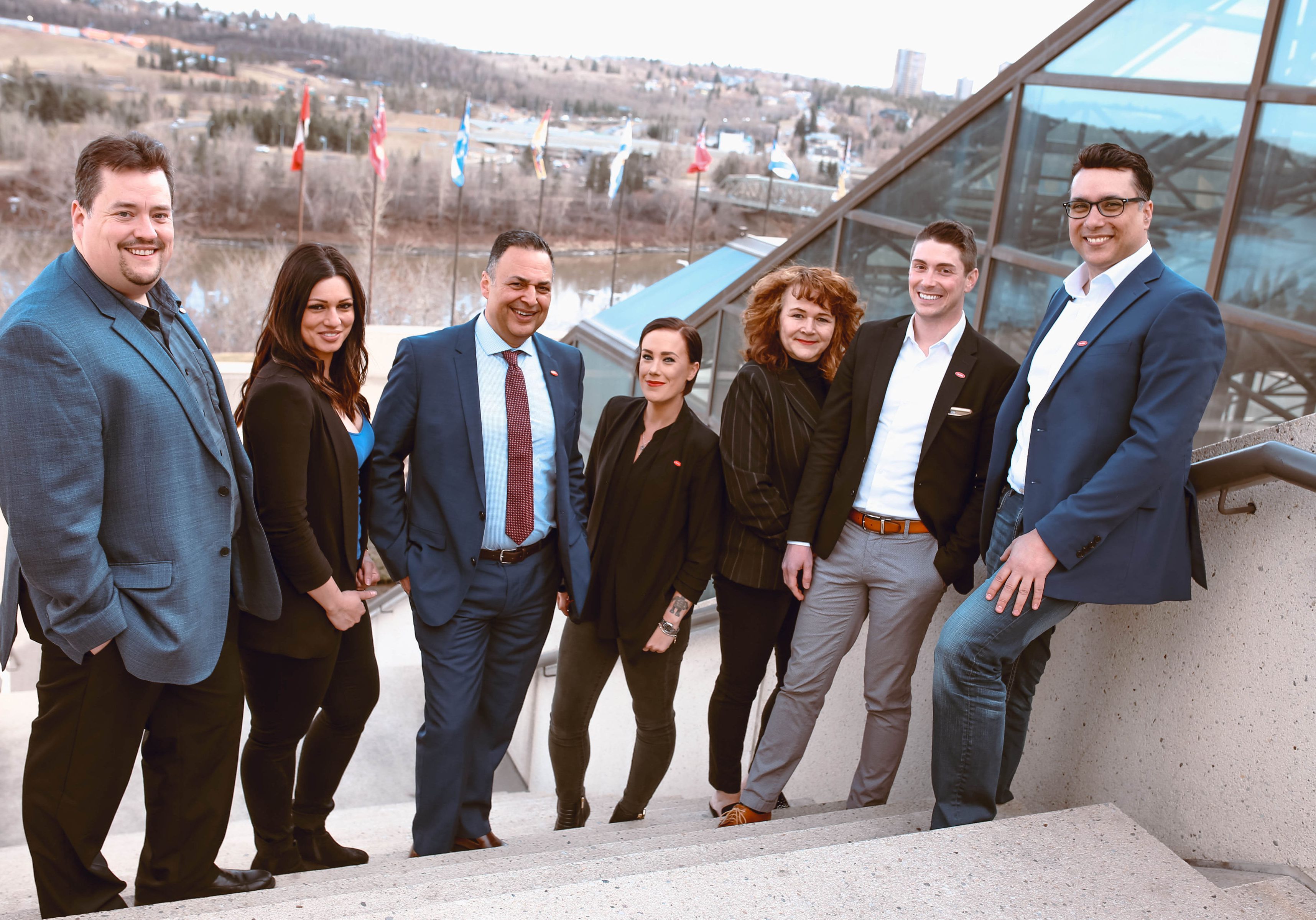 Leadership produces success...
The MaxWell leadership team works tirelessly to ensure all our associates are working with the best tools in the industry and complete support behind them.
MaxWell Realty offers you visionary leadership, experienced insight and involved management. MaxWell associates receive unsurpassed guidance and support from respected, trusted, and reputable brokers and managers.
Whether you're building your real estate business from the ground up or expanding it to a new level, MaxWell's skilled leadership and support will give you the confidence needed to succeed in even the most competitive marketplace.
The Most Advanced Technology.
To support YOUR business.
Gain access to cutting-edge technology that will allow you to expand your marketing reach far beyond the average, with no extra cost or time involved.
MaxWell Realty's proprietary technology allows you to input your listing into the MLS® and use MaxWell's Maximum Marketing system to automatically generate a supercharged marketing package to share with potential buyers.
This gives you the ability to create multiple pieces of marketing content at the click of a button – including things like brochures, social media posts and even a stand-alone property website.
In addition, MaxWell offers industry-leading training to help your take full advantage of helpful tools, new media marketing, and cutting-edge technology as it becomes available.  Our highly-trained expert support staff are always standing by to help you make the most of all that MaxWell offers.
We've got you covered!
Get the help you need when you need it the most.
MaxWell offers fully customized support based on the unique needs of you and your team. Our associates have access to dedicated administrators and advisors, technical support staff, social media experts, website developers, one-on-one trainers and more.
MaxWell's highly-skilled crew will help you find business solutions by providing dedicated attention to your needs, responsive communication and pleasant customer service.
MaxWell Realty's comprehensive brokerage support will help you increase your productivity and profitability and give you greater confidence in your ability to serve your clients. 
True Value.
We believe in providing true value.
Get the absolute best value for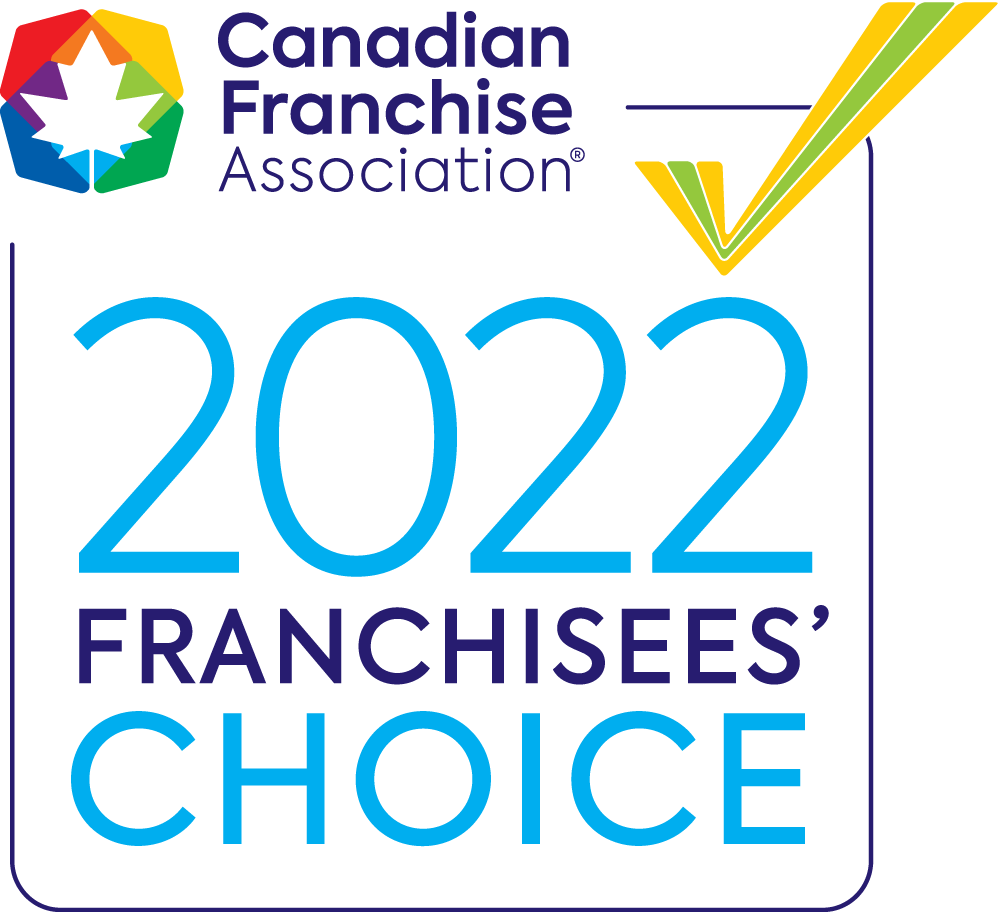 your dollar. MaxWell Realty's services include a huge range of comprehensive supports for real estate brokerages and their teams.
Our associates get full access to all of MaxWell's support, technology and training as part of their membership/partnership at no added cost.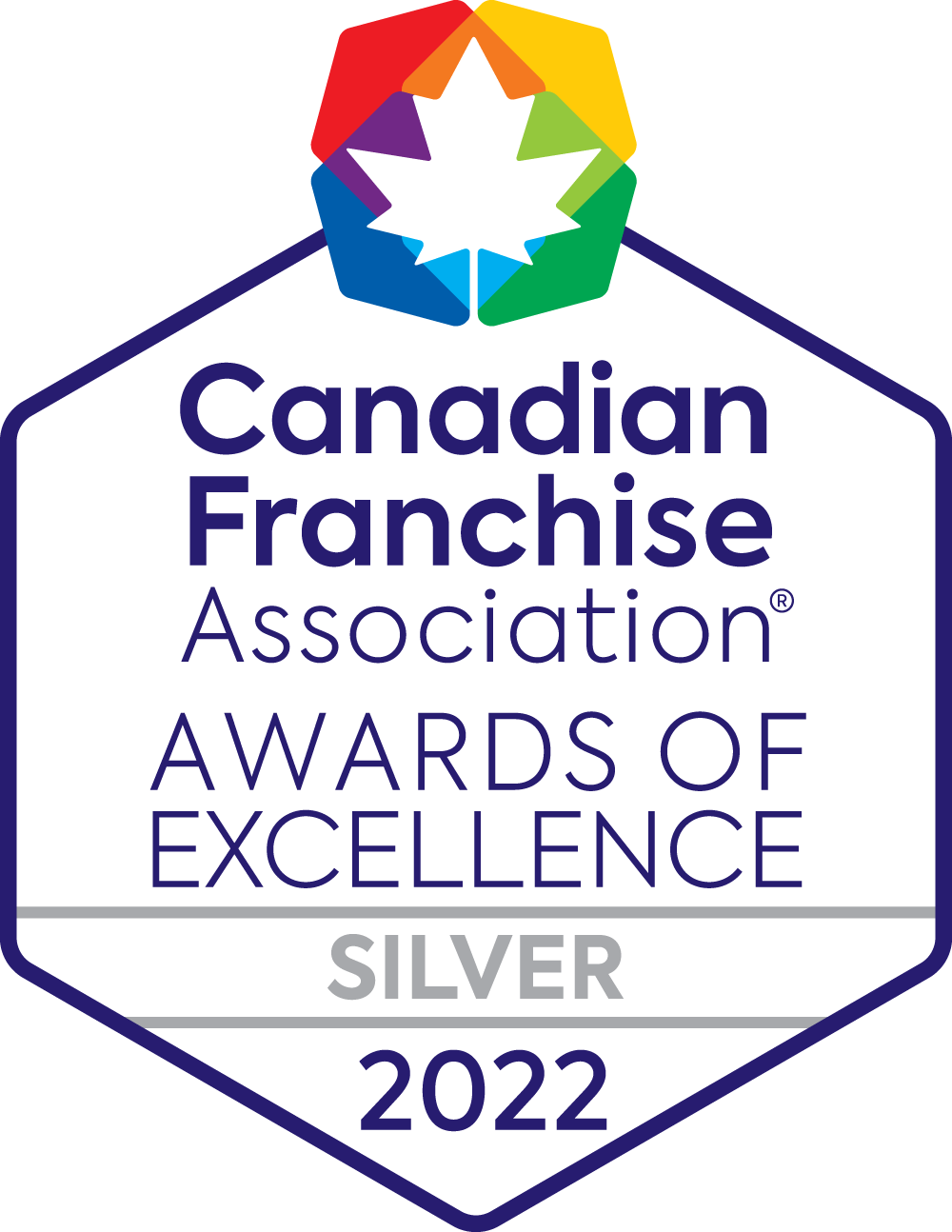 This flexible support and bespoke customer service allows you to address emerging needs as they come up and stay ahead of the curve on any challenges, without having to worry about unnecessary added costs.
What's there to lose? Let's talk (privately) about your future...
Or Give us a call: 1-866-956-1272.
We are proudly Based in Edmonton, Alberta, Canada: